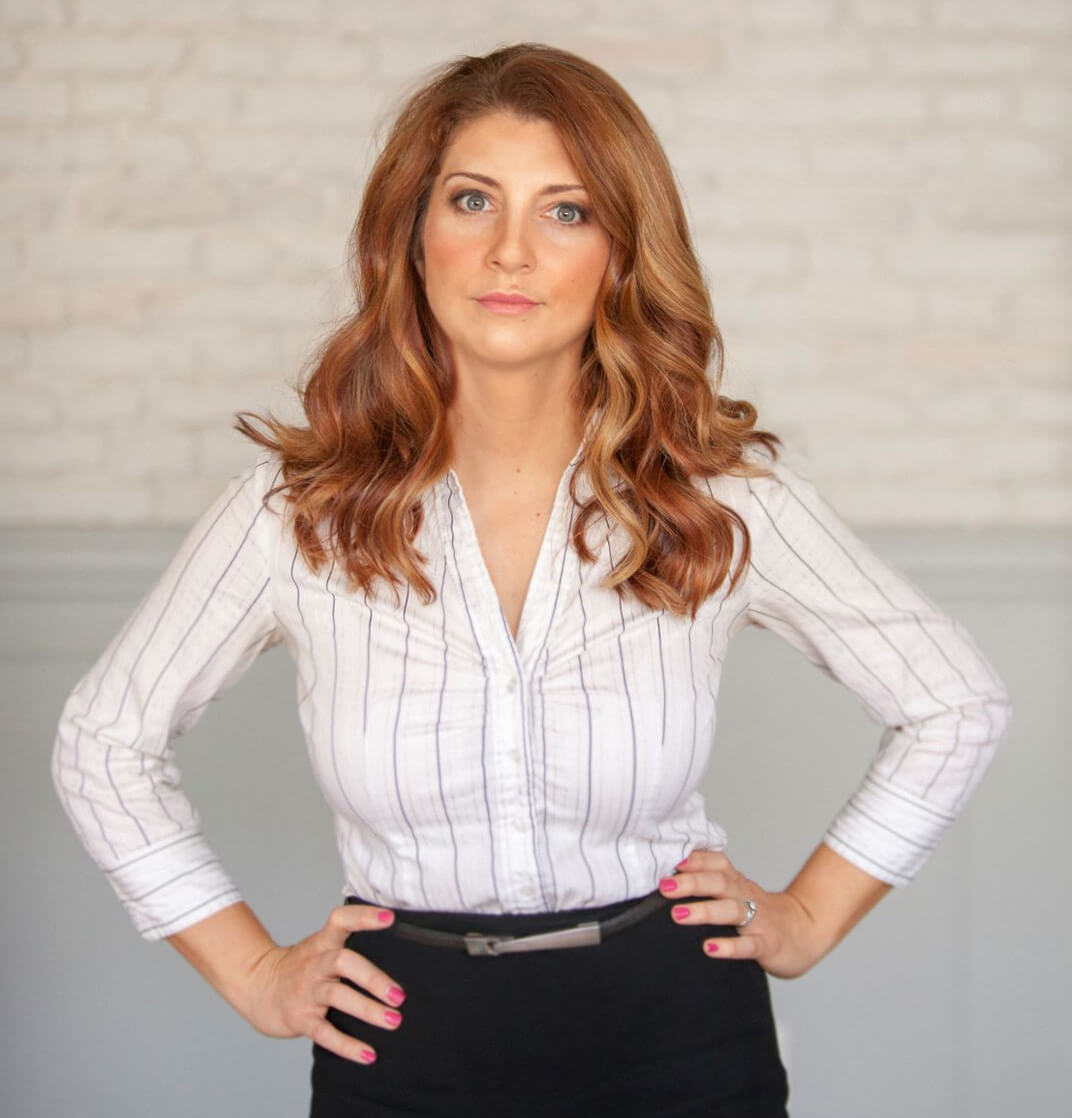 Andrea Labowski, Owner and Designer
Andrea Labowski is the owner and interior designer of Andrea's Interior Design Gallery. She earned her B.S. in Interior Design from Mercyhurst University while working as a kitchen design assistant for local businesses. Starting her own kitchen remodeling business in 2007, at age 26, was a surprise even to her. But in true entrepreneurial style, she jumped off the ledge of opportunity and built her wings on the way down. Today, Andrea's Interior Design Gallery has won several Erie's Choice awards, and enjoys a strong referral and repeat client base. Andrea's favorite part of her business is being able to cleverly solve clients' design issues to help them live better lives by enhancing their environment specifically for their lifestyle. Andrea truly excels in problem solving for both design and construction issues, but she is also an avid cook and amateur mixologist, which gives her an edge when designing kitchens. She brings creativity and passion to everything she does. Andrea was born and raised in Erie, so she loves supporting local businesses and events. While Andrea is your classic workaholic, she does manage to find some time for her fur-baby, Pepper, British TV series, and her husband Mark.
"The individual service and design that my clients receive is what sets me apart. My greatest sign of success is the amount of referral clients and word-of-mouth advertising I receive."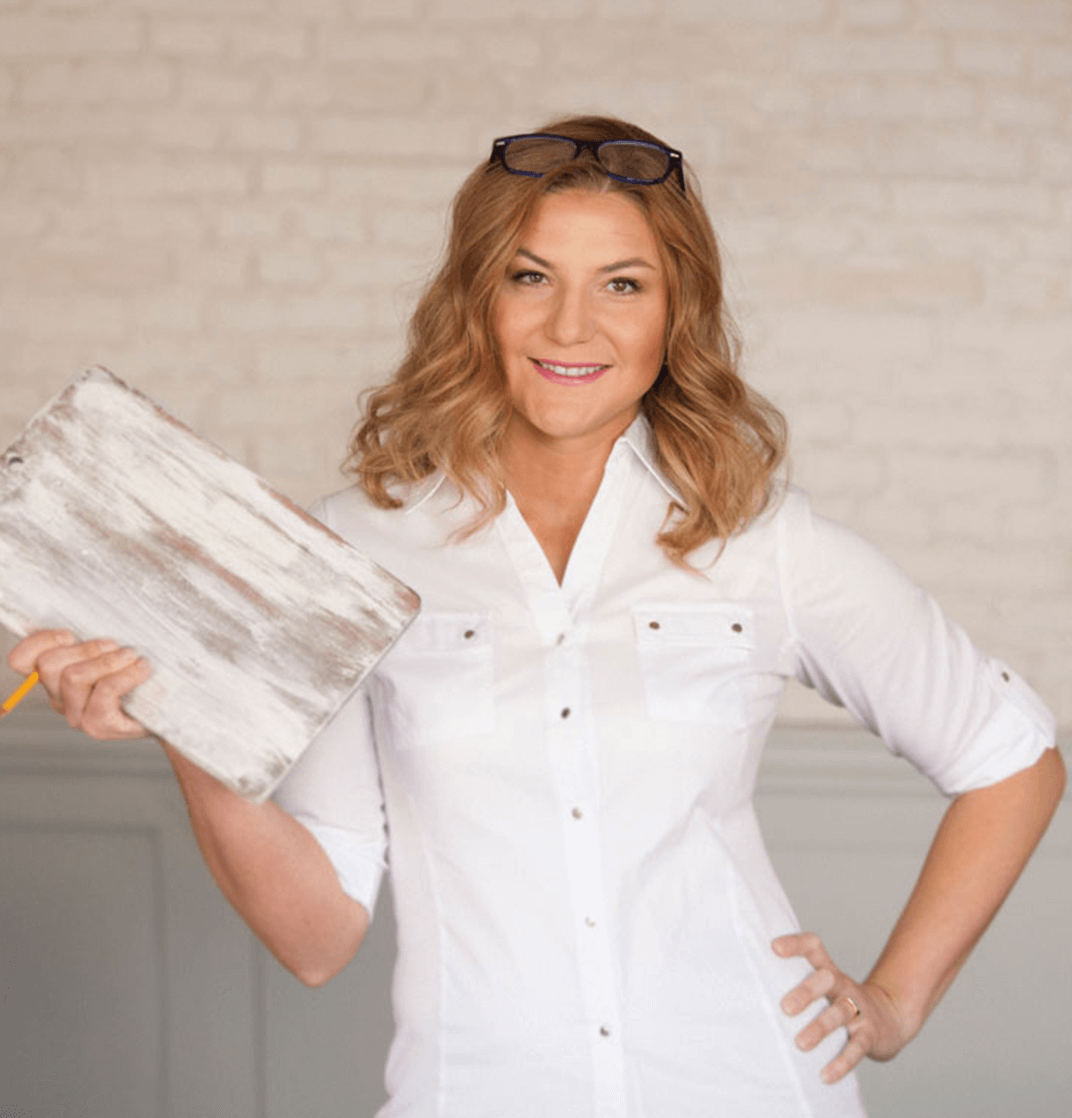 Michelle DeDionisio, Office Manager
Michelle is the Office manager and frequent lifesaver of the office. She joined Andrea's in 2015 and has since become a vital part of the team. Not only does she manage the financial and social media aspects of the business, but is also a wealth of knowledge about all the day to day activities that go on. Not to mention her sixth sense like ability to clarify any confusing situation that arises. In her free time, she enjoys escaping to her family's camp as well as spending time with her husband and two children. She is also a devoted sports fan and enjoys unwinding to either a good baseball or hockey game accompanied by a nice glass of wine. Michelle is dynamic, engaging, and makes coming into the showroom fun and inviting for both her coworkers and customers alike.